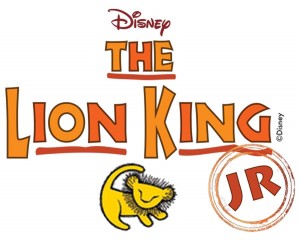 The auditions are underway for this year's show. I am so incredibly proud of everybody who has auditioned so far and I am excited to see the rest of you try out tomorrow.
The confidence you have all shown in your performances is incredible- Mrs Niven and I have had lots of goosebumps (especially Mrs N!) from your singing and so many of you have really beautiful voices. Year 6 is just full of talented actors.
We will cast the roles as soon as everybody has auditioned and then we will be able to start our rehearsals.
With all of you involved, it's going to be a fantastic show!